Well its been busy and for the last few weekends very mixed weather here in the UK with masts going up and down due to the winds and more recently forecasts for thunderstorms ! having just passed a mini heat wave here in the uk, it seems the weather, albeit the wind is still blow a bit, has calmed down somewhat !
With that I have been tidying up in the shack some more whilst I coudlnt transmit. One thing I was not happy about was the amount of vertical stacking on the TS690s.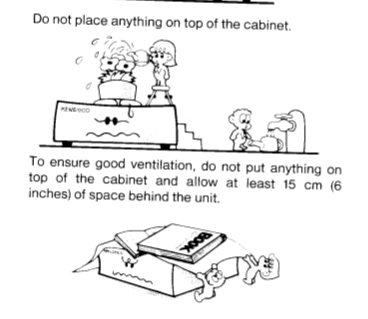 I had a room re-jig and moved all the book-cases to allow an additonal desk to put the associated radio equipment on. This got the same earthing/bonding treatment i had done for the orginal table, which is giving a good common ground amongst the equipment.
I'm much happier that with moving the printer and giving room for the equipment it gives a better layout to operate it. I can quite comfortably operate the transceiver from my computer, or if i want to get close and use it direct, have plenty of room.
I have been doing antenna fettling and this weekend and general mast tidying, but thats for another post when i figure out how to show some other developments as well 🙂