Its been a busy time with radio activities, so much so I've barely had time to write up, so today I'm doing two for one !
QRP Portable
So having been inspired by numerous youtube videos to 'get out the shack' and being well equipped, I was determined to go out in my Mazda bongo with my QRP setup. The first thing I wanted to do was see if I could use my under-used Alexloop hampack in the Bongo, eliminating the need for any need to be outside of my Bongo.
I tested at home first in my drive way and getting the bongo roof up, IC705 and Alexloop in the Bongo worked well. Receiving signals was not a problem at all !
So I asked my fellow G4PRS members a good high location to also do some UHF/VHF operation. I was not be disappointed when Whiteways Viewpoint was recommend by several members. Not only was it stunningly beautiful, and very windy, there was plenty of space to park and setup. I wasn't alone in operation !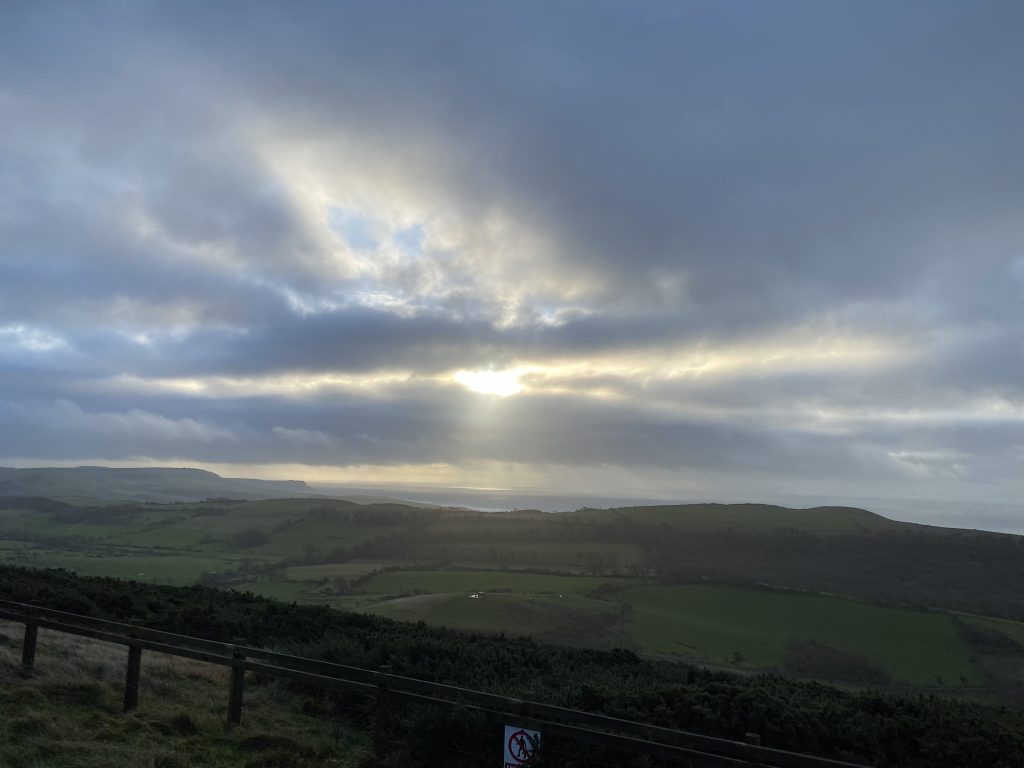 I setup my Bongo, IC705 and Alexloop. Whilst in the bongo I could get the SWR readings down low, but couldnt get my signal out but when putting the loop in the roof, there was some inductance from the small amount of metal in the roof and the SWR would go high.
I had a great time, and was glad that I had brought along my 2m/70cm Kenwood TH-D7, which I was able to put into the external antenna. I was quickly able to have a QSO via GB3IW repeater on 70cm, an impressive distance of 41 miles (approx)

I then tried out 2M and calling CQ, I was glad to be received by G3TOI in Christchurch who was monitoring during his HF / 80m activites. We have had QSO's before, and its always good to catch up, but it was great to be so clear and a good report whilst mobile.
I really added to my portable QRP operation experience by this one trip out, I know now that for my antennas they will have to be outside the Bongo. As such I have got a pop-up tent to sit either myself or the antenna in the tent. I'm hoping to do more /M operation on the 17/18th of January – so keep a look out for me on the airwaves !
SSTV 2M
Whislt I still enjoy SSTV on HF (Mostly 20m and 80m) I really enjoy it on 2M also. Being able to use FM and upto 50W from my QTH with the Diamond x7000 antenna means I have the challenge of the terrain but the hope that I will also make contacts.
The SSTV calling frequency (144.500Mhz) is very quite in IO90BS, but I advertised the times I am almost always on via my QRZ page, i.e. 8-9AM on Sunday mornings. Whilst I didn't get anyone during this specific period, I did leave my 9700 and MSSTV running, sure enough whilst walking in from the garden I heard a signal !
I sat down and had a fantastic 2M SSTV QSO with M0UVM, whose location is not geographically far, but still the other side of a large hill I have between me and Bournemouth Town Centre. I was really happy that someone had taken the time to setup MMSTV and put really good pictures in. We are planning more transmission on Sunday mornings with different SSTV modes and power. M0UVM is using an IC705 and only 10W, so doing really well !
Here are the excellent pictures we sent each other
Received Pictures (by 2E0FWE)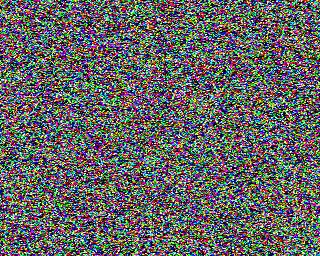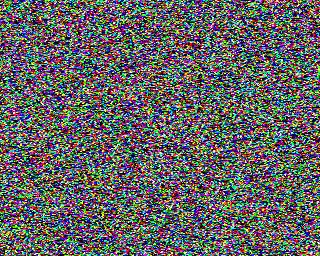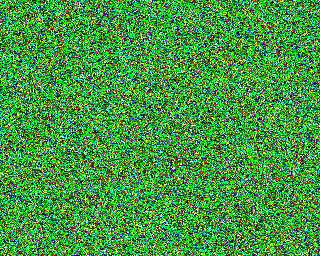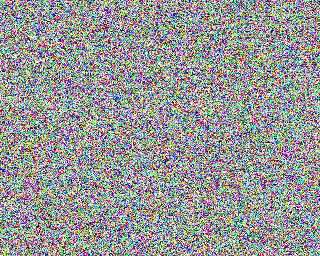 Here is hoping that there is more SSTV on 2M !
Until next time, 73
2E0FWE / Alan