Firstly the Mazda Bongo is back from Wales after the brakes have been repaired in Bangor ! Very grateful to Kevin at Bangor Kwik-Fit for sourcing all the parts required to get the Bongo back on the road.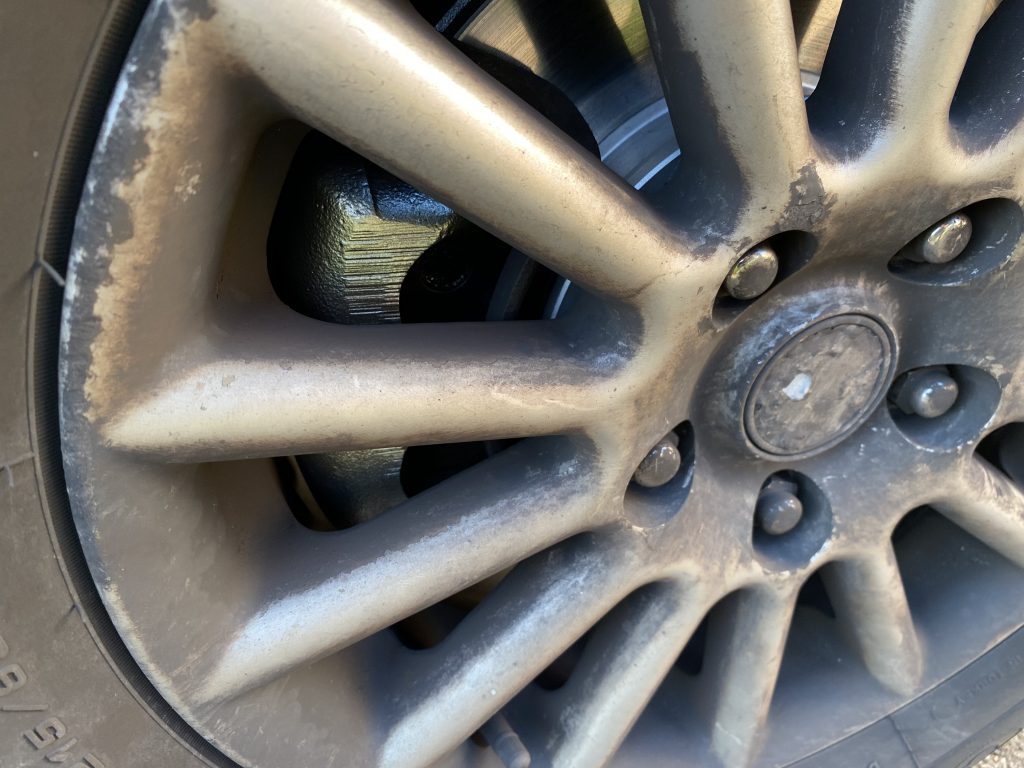 When I returned home I found a package from America waiting for me, which turned out to be the connector cable between the Garmin eMAP and Kenwood TH-D7. The only place I was able to find this was an on-line shop in the USA.

When I contacted them they was unable to ship to the UK ! I contacted a friend in Portland who was kind enough to order it for me and send it on to me here in the UK, I was really grateful to get the 'final' piece of kit required to use APRS and GPS with my Kenwood TH-D7.
I setup the emap and TH-D7 to produce packets via the beacon method and setup my home computer and IC-9700 to relay APRS packets.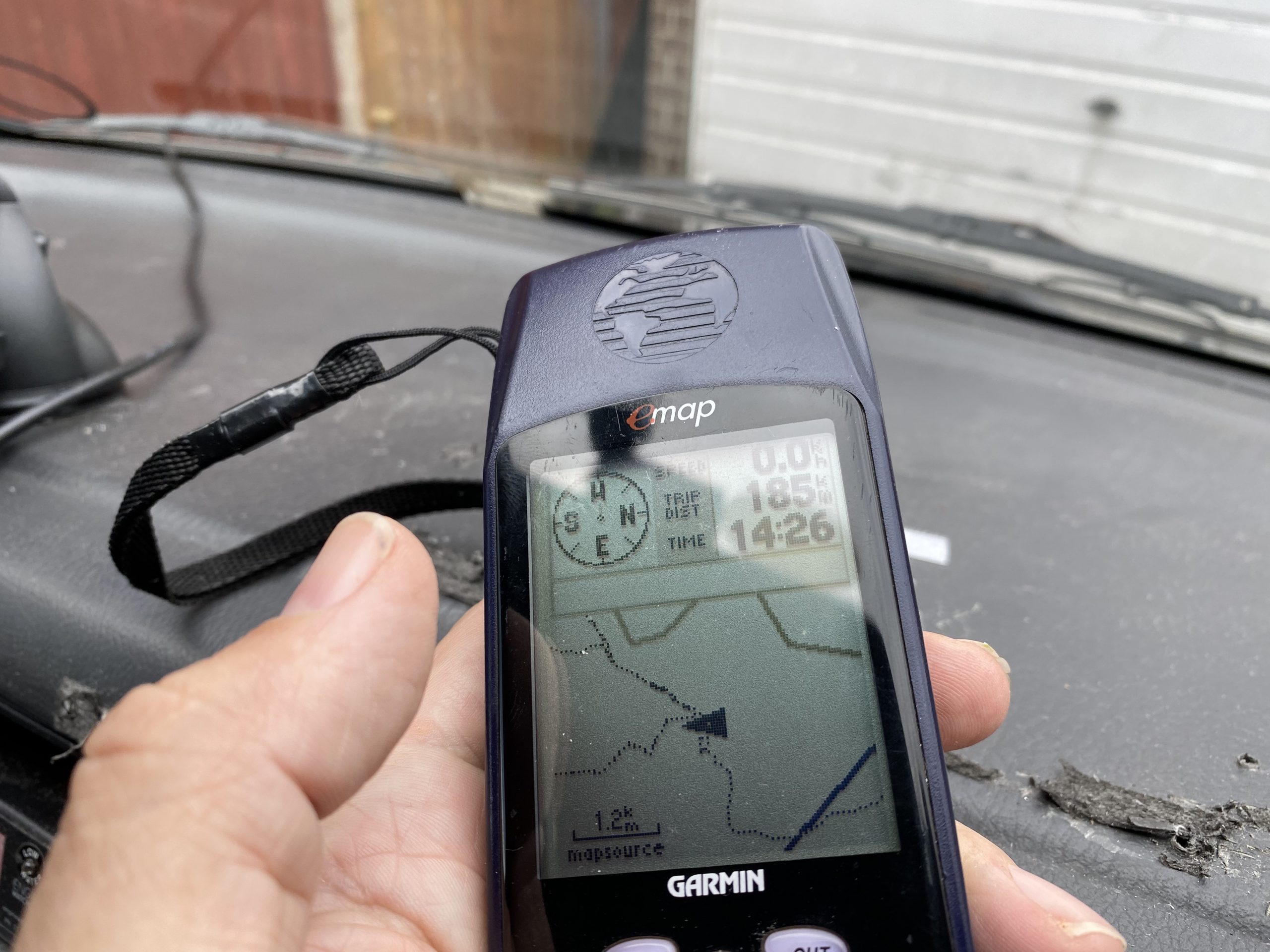 Whilst I have a dual-boot machine, for simple reception and digipeating I'm able to use Direwolf in Windows. I was able to ensure my APRS packets are being transmitted and received before going out and doing a field test.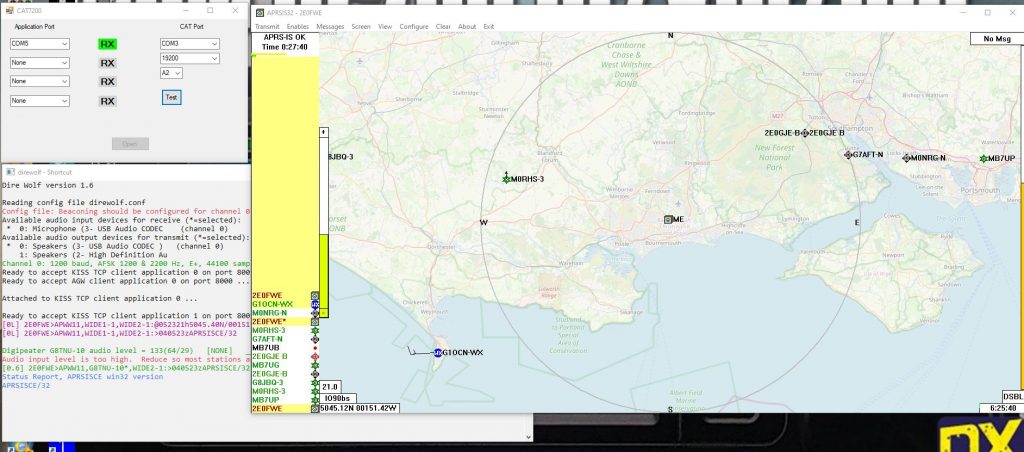 I headed out with the Mazda Bongo on a trip to one of our local farm shops and then to Poole harbour which made a nice way to spend a trip out and combine with some real data creation.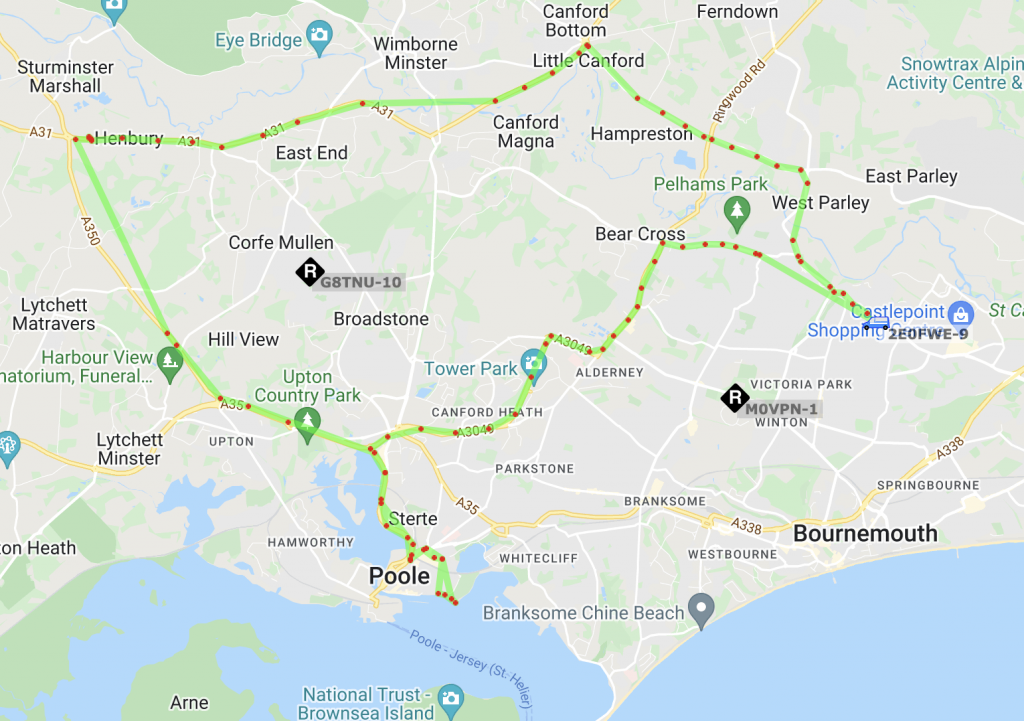 On return to home I was able to look at APRS.FI and see my route had been nicely recorded and received via various Digipeaters around the IO90BS area. I was quite suprised that the coverage was as good as it was giving the hilly nature of the route and small low-powered 2m/70cm antenna on the side of the Bongo.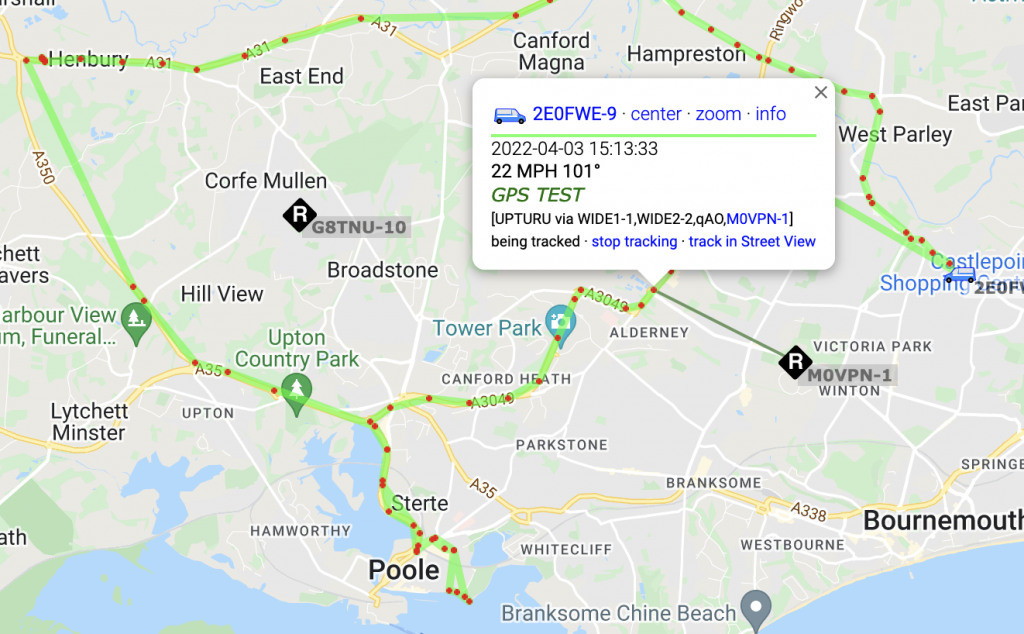 Clicking on anyone of the data points will show all the data received and relayed, and from where. In this case we can see I was doing 22MPH on a heading of 101, this was received by M0VPN-1 whereby it was then put into APRS.FI website.
Conclusion
Whilst it took some time to get all the components I needed to get GPS and APRS working with my older Kenwood TH-D7, it has been well worth the wait. I can now setup position reporting and include useful messages, this will be in particular use when en-route to amateur radio activities (weekly club, conventions, POTA activations) and to send messages to other APRS users.
I would recommend that if you are looking to get more from your 2m/70cm experience and have the budget invest in a radio that has GPS & APRS, it may not seem obvious as to why it could be useful to start with, but certainly could be something you may well find yourself using when you have it.