This is where I miss being a amateur radio club, asking advice of seasoned operators. Thankfully I have my long-time IRC and expat friend PA2TG to call on assistance. I asked about eliminating QRM on HF as I was looking at the many different options available, and varying costs.
After reading my email, PA2TG suggested the BHI Dual-In-Line unit for me, which I ordered from RadioWorld who were incredbly prompt with next day delivery! Whilst I wont do a full review yet, here is the unboxing of what looks to be a very worthy addition to the shack !
I also take my responsiblity of being a Amateur Radio Operator seriously, as much as its a 'hobby' it is very well taught module of 'Saftey' in even the Foundation. Some may laugh at 'wiring a plug', whilst I found the difference in fuses and grid types very interesting ! One thing I do take seriously, and check my antennas every single day. One 'benefit' of the lock down is that my antennas are staying up longer, and the guying/mounts are amazing, but today I found that one had completely come off ! Under observation I quickly repaired the guy rope and restored the tension to the mast.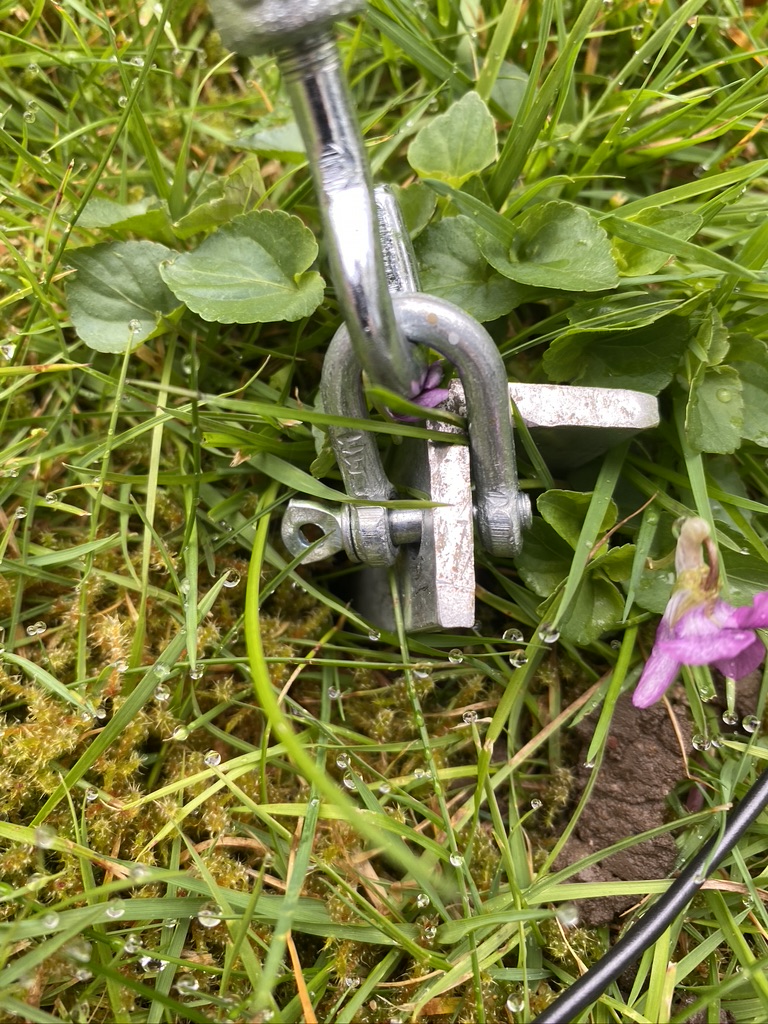 I have been doing other things in the shack, but will right a summary rather than lots of little postings.
Until then stay safe, 73s 🙂