Having had a webcam available to me for some time since I now use a mac which has an in-built camera, I thought I'd put it to good use.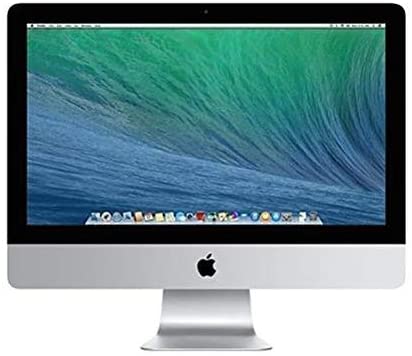 There are a number of really good mast-webcams on the Internet/Youtube, so thought I'd give it a try myself. The webcam is a cheap-er Logitech one as I know that some of these cameras can get very expensive (4K/remote control,etc). Im not 100% this from Argos is an identical one, but its a smilar price/looking and all powered via USB.As I'm not sure of the longevity of the camera given its outside, something on the cheaper end of the webcam market is in order !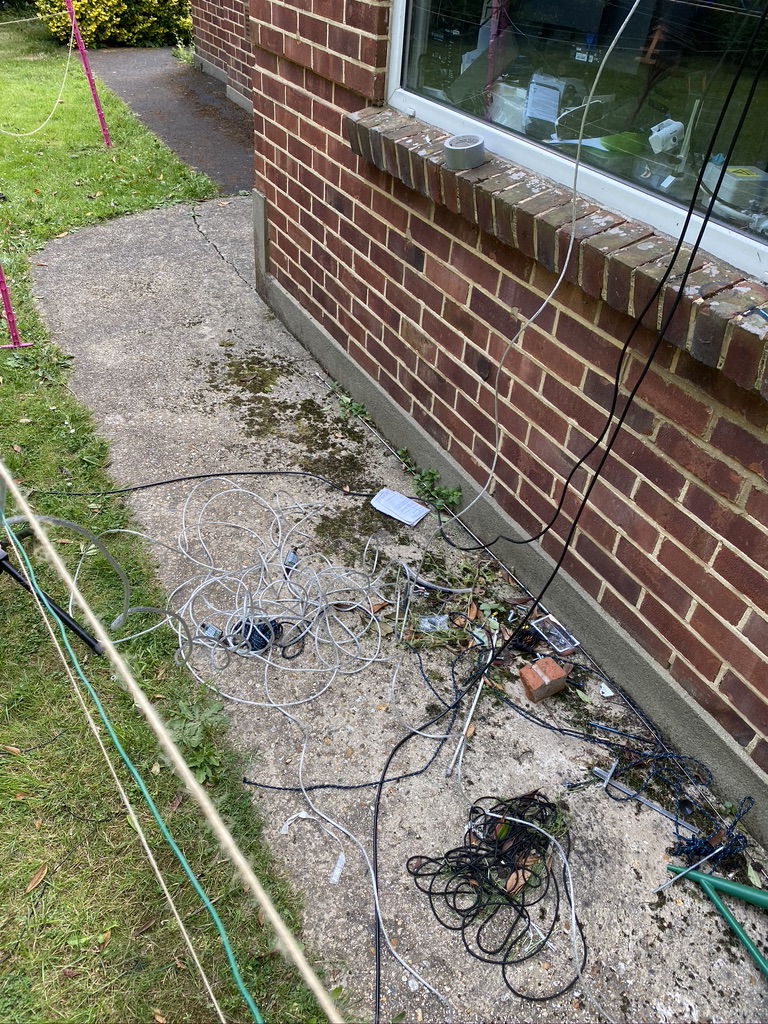 The mast is approximately 10 meters tall and has my 2m/70cm J-Pole on it. It is well rigged and secured with a heavy duty mast vertical and ground stakes which are very well driven into the ground. I do take it down when the weather is predicted to get quite bad, but i can still reach Poole and of course my DRM hot-spot for chatting on Talk Groups via the Internet.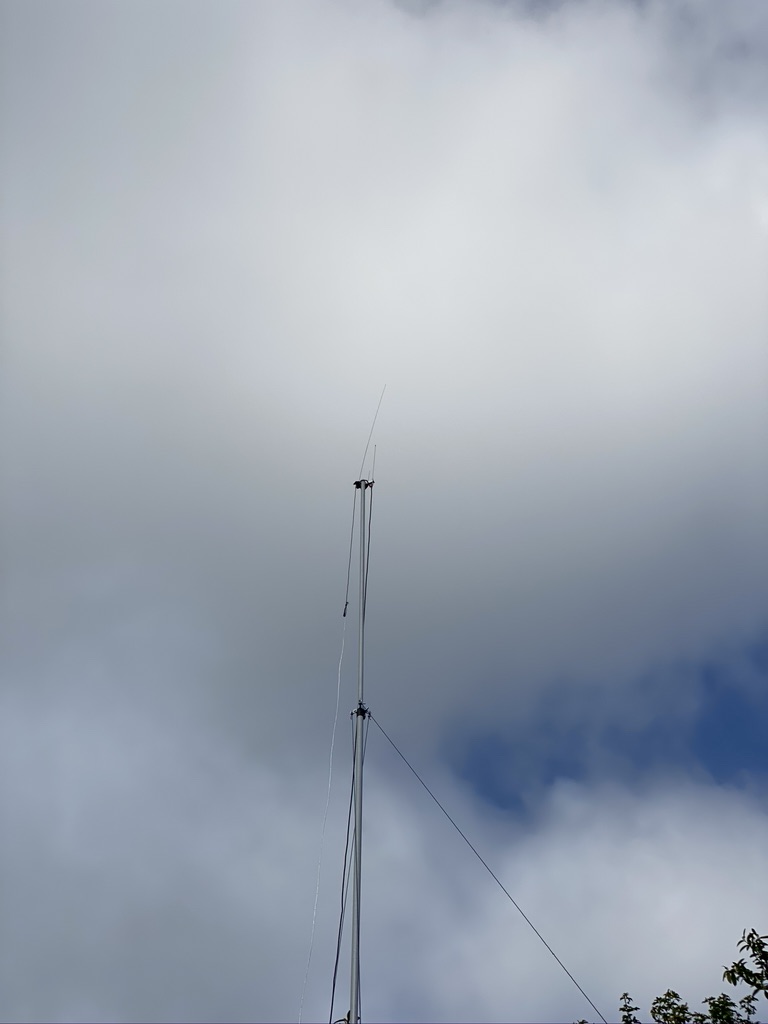 The first challenge is that a regular webcam comes with around a 1 meter cable attached to it. I needed a good quality cable that would introduce as little loss as possible. Here the RS USB 2.0 Active Repeater Cable comes into play. I actually ordered 3 of these and to start with did attach all 3 to make sure the cables are not too tight or pulling, but 1 does the job nicely, and I'm left with two very high quality usb repeating cables for other projects.
For software I used free streaming software provided Open Broadcast System, namely OBS Studio which is available here It was very easy to setup and integrates easily with you-tube.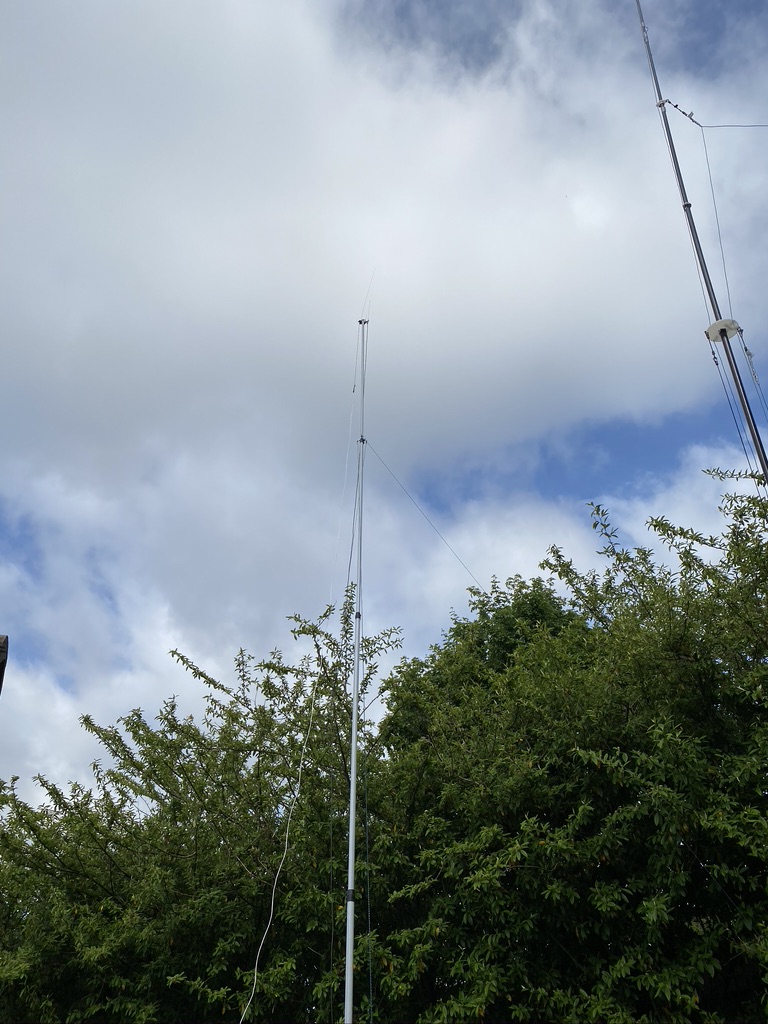 I entered in the required Token for streaming from YouTube and sure enough the webcam was on air !
I was really thankful for WY7W for checking the camera out and also sharing his amazing webcam video as well – i have to admit i was just ever so slightly envious of his amazing QTH 🙂
Well I'm hoping the camera holds out, be interesting to see how long it last
— additional 25/5
I've since had to remove the webcam due to QRM from the USB Cable. When i find time/have reduce all the other QRM in the shack i'll re-introduce the camera, for now it sadly has to stay off.