Nebula tilt base progress
Was very greatful to receive an email from Callum regarding the tilt base giving some advice and alternate parts, suggesting the Barenco BE211//2. Myself and JTB (read previous post) are already planning on a 'metal' upgrade, so will hold off the BE211/2 for now.
Having watched the 'tilt' base created by Callum I ordered the parts I didn't have, and these have since arrived !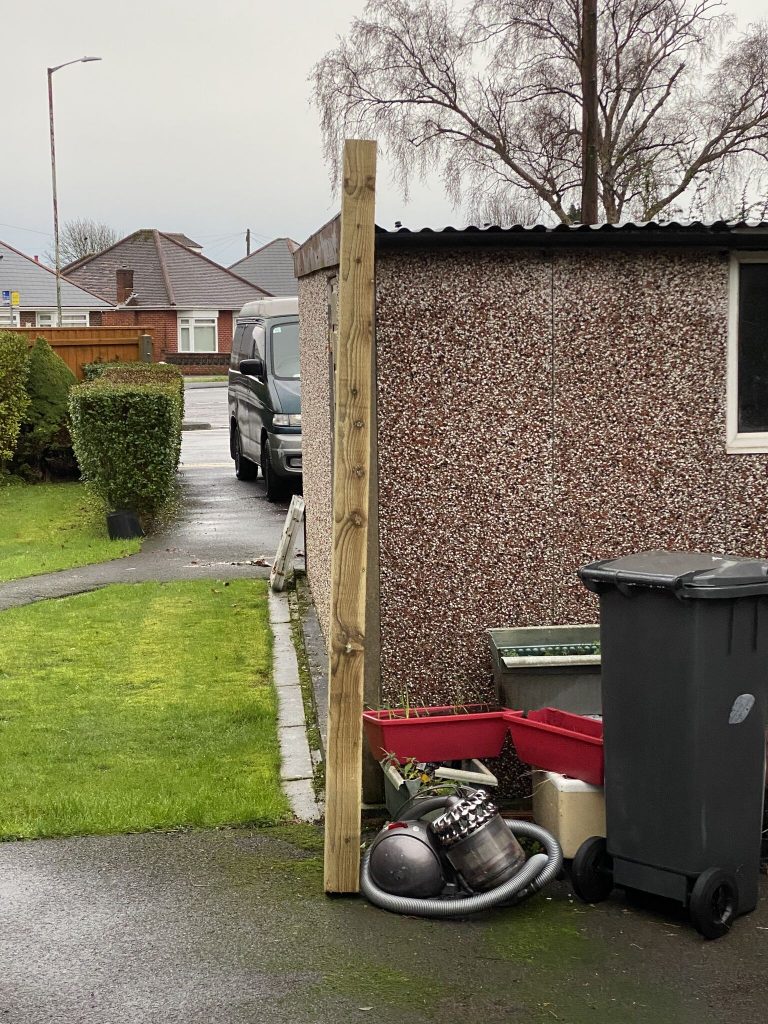 I ordered online for limiting my exposure to other people, but having seen the wood am very glad I did ! Not sure why, but it seemed alot bigger than i imagined – which is good. I have an old pallet in the garage which i think will help with the remaining wood components. I will have to source a pole of some type for mast to go onto, but am glad the wood and bolt/rod have arrived !
QRP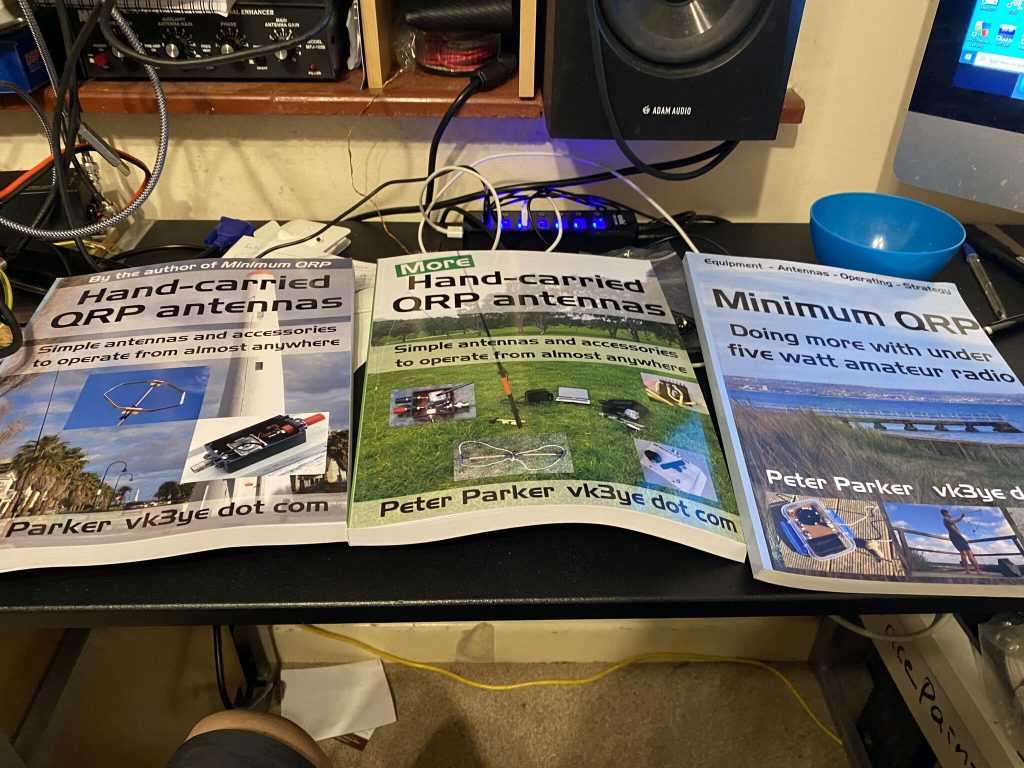 The IC-705 has really got me into QRP, given that without any additions, its max portable power is 5W and 10W when powered from external supply. I watched Peter Parkers's excellent QRP Video and knew i had to also read these books to really understand and get the most out of what was being taught
Needless to say, I'll be blogging extensively about my QRP experiencs with the 705.
CW Academy
Further to recommendations on DX Commander Discord server I have signed up to CW Academy and book my space on the BEGINNER CW class. It does mean 'waiting' until April, but having seen this excellent video about learning from CW Academy, have done well in getting a slot as early as that !
I'm really confident that with tuition from CW Academy and giving the commitment required to learn, i will go from 0 wpm to at least 10 wpm.
Full licence
Also learned that the FULL LICENCE is now available on-line ! Of course i wanted to book straight away, but the latest that could be booked so far was end of Feburary. Given my 'Intermediate' exam i thought i would really have to commit and revise well, so I didnt book yet. However, i have bought the RSGB Full Licence Manual, which looks slightly less scary than it would of a year ago (Just passed Foundation).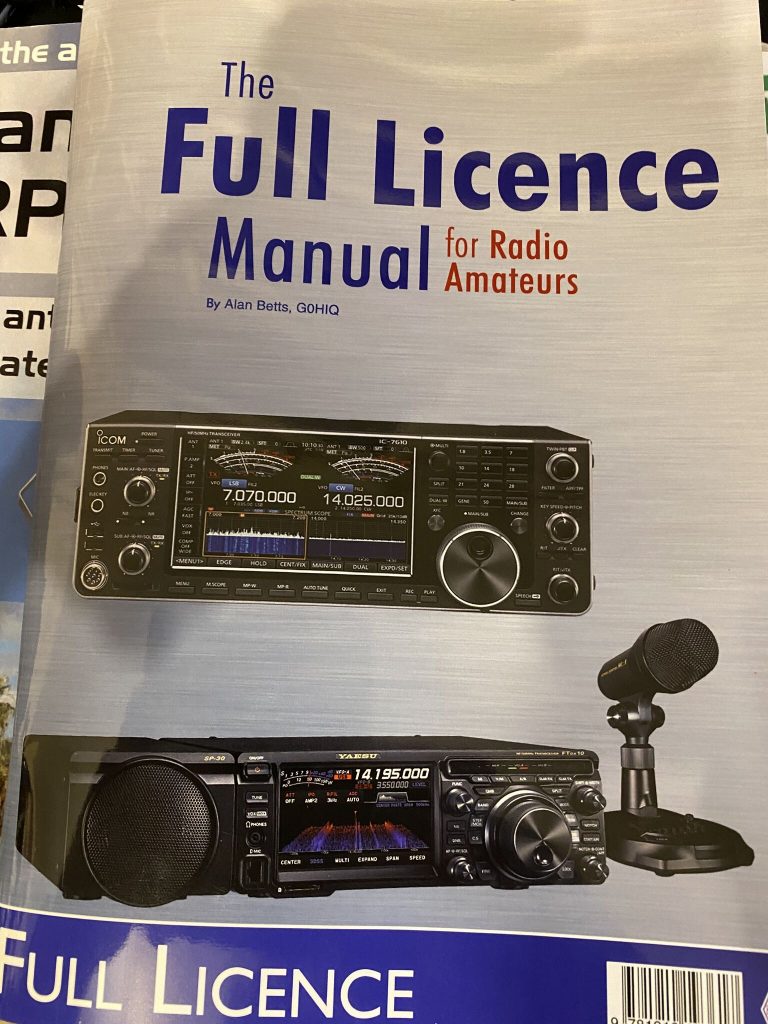 This great video gives a recent full licence experience, and i will be taking on the advice
With the absence of clubs, training again will be online and with youtube, I'm really grateful for the amount of work people put into their training videos. I will be using Cornish Amateur Radio Club – they really helped with my intermediate
I continue to enjoy the 40m dipole, getting contacts all over the world on FT8 and decoding Wefax images. Hopefully the sun is out this weekend so cutting the wood can begin for the Nebula swivel mount !