Was just playing about on my radio with FT8, having had one phone QSO on 20m to Italy, then a number of FT8 on 20m as well, thought, lets give 15 meters a try. Having never really persisted at using 15m, it was an ideal time as I could keep an eye on WSJT-X and tidy/file stuff at the same time.
The band looked completely empty when I started, but as the CQ's keep transmiting, lo and behold I was rewarded with a contact !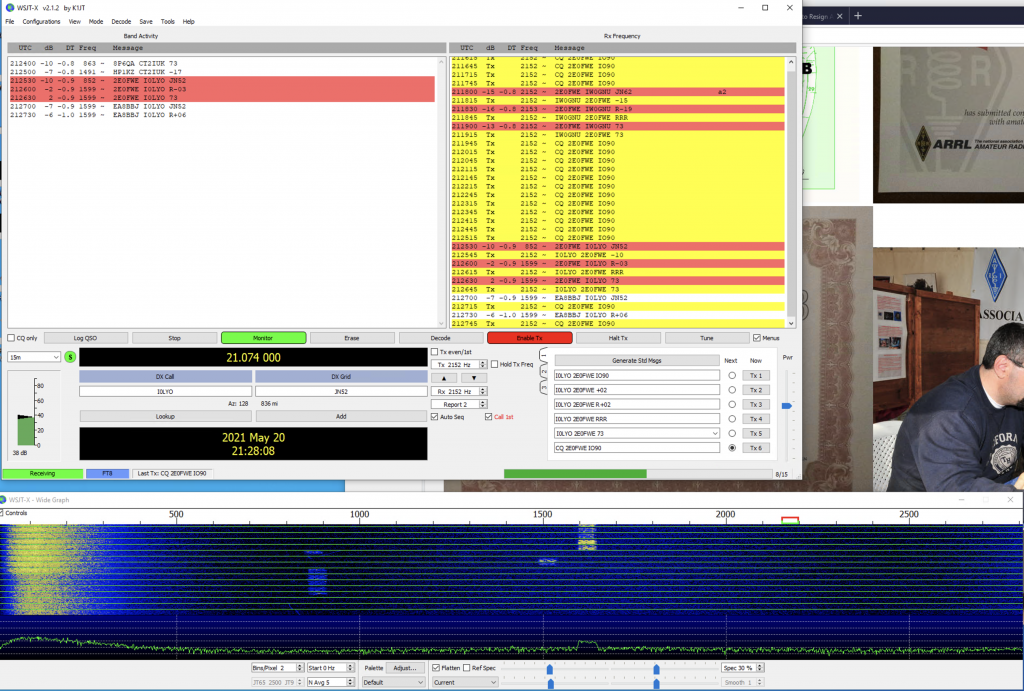 There was even some reports to see on PSKReporter !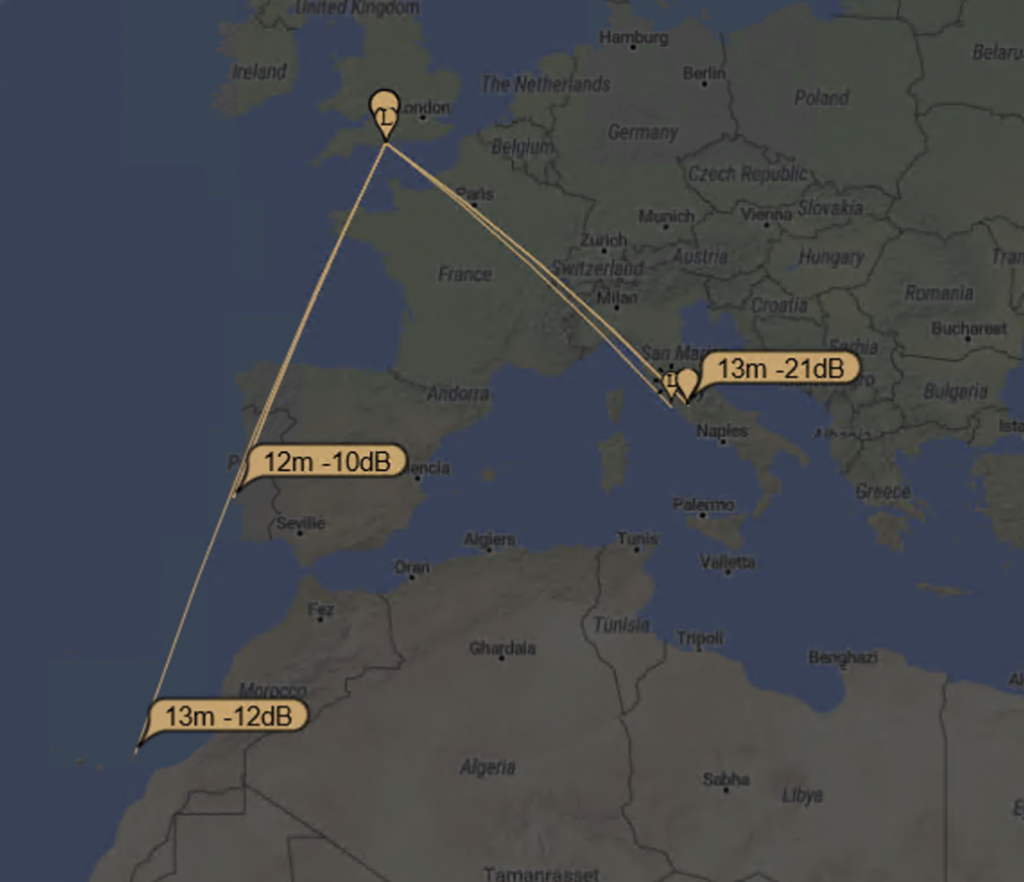 I was really suprised, and impressed, with how well the 6BTV is doing, its such a great antenna and I'm getting more out of it every time I have time to use it on the frequencys I previously didnt really use.
Moral of the story is, if the band looks dead, still give it a go ! you never know who you might contact !