So what a busy weekend ! Having been to Poole Radio club this week and catching up with an fellow member received the necessary advice on how to best install my 80m/40m dipole in terms of location in my QTH.
I then set about building the mast to get the dipole up, its a series of videos, so i put them here in order.
So TL/DR i didnt make all the progress I wanted, having taken care of my health and not getting too tired, i have ordered a new tilt base for the 33ft mast.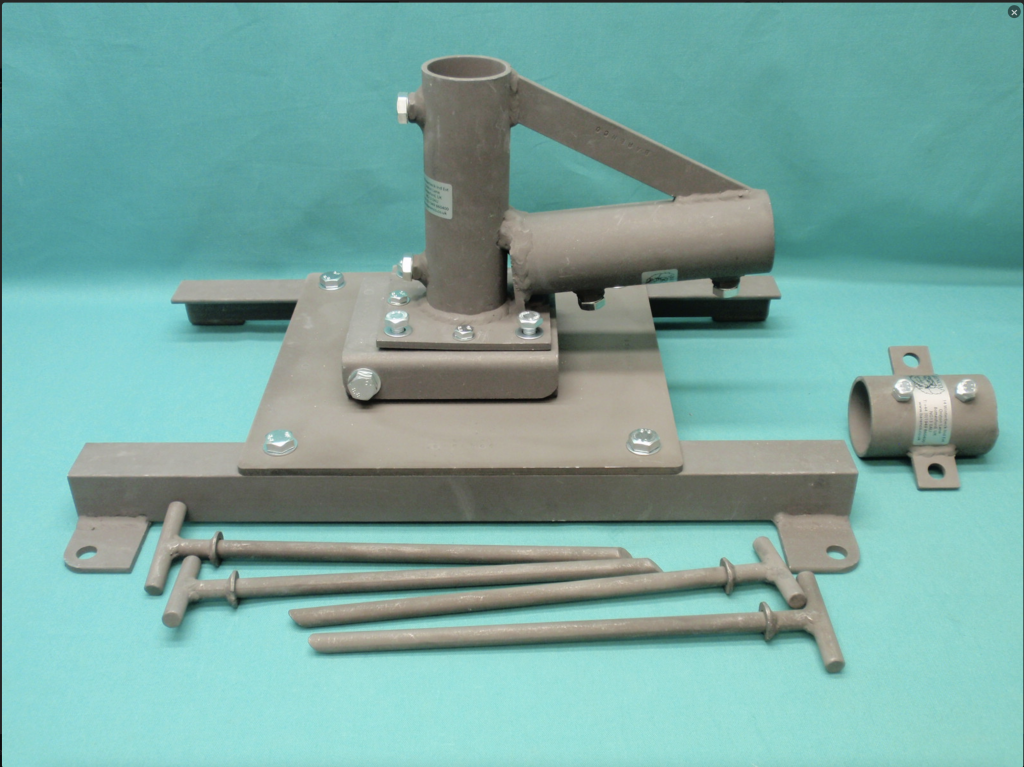 The Barenco looks a good bit of piece for the price, if it allows me to tilt a 33ft mast up with ease, worth every penny ! For sure there will be a decent video and review when its installed.
With that the Poole Radio Society on 2M I set about getting my 2M equipment setup. I tried to use the Retevis RT90 but wasnt having much luck with programming and operating it. I got the RT90 as its a good DMR radio and works with my Pi hotspot, but for monday i just needed something simple to use for the 2M net, so i pulled my IC-2200H out and done a factory rest on it.
I was soon on the air with my Yagi and making a great local contact. I couldnt reach the 3rd contact in the QSO on the Isle Of Wight, so over night considered how I would best address this for the monday night net.
I was really impressed that i got the antenna up in less than ideal weather (rain, wind) and had positive S.W.R. readings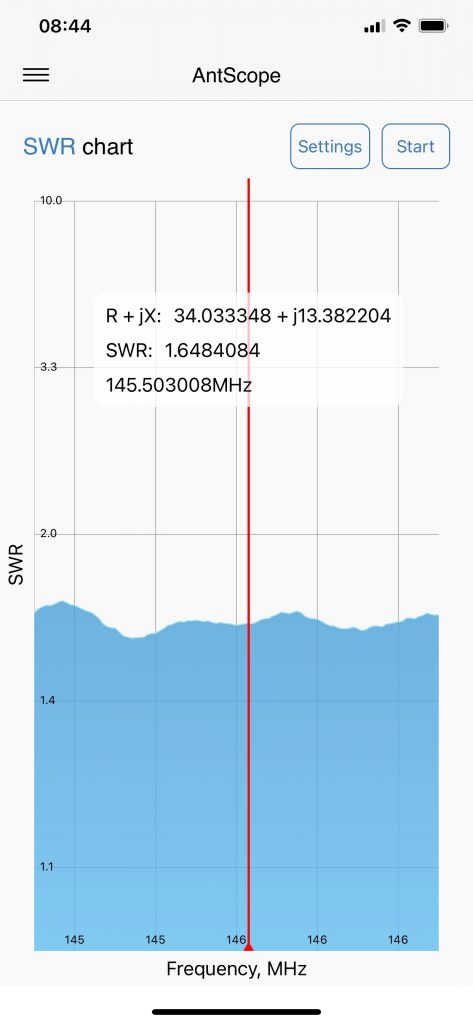 I then set about calling CQ on the 2m calling frequency of 145.500 and was able to make a number of contacts thruout the day.

I was really pleased that I was making and having really good conversations with seasoned fellow hams in the area, especially another member of Poole Amateur Radio Society remembered me which was great !
Feeling ambitious, i then set about looking for repeaters. Our local repeater is no-more for at least the short term and no real indication of if/when GB3PBR will return. GB3JB appeared to be just in reach, and i setup the 2200H with the respective frequencies and tones to access it, sure enough I was rewarded with the 'pips' that I could reach the repeater !
I monitored thruout the day and enjoyed several really good QSO's via the repeater, which varied to just down the road (ended up with a simplex conversation off the repeater) to many miles away beyond Dorchester !
I continued to add a choke filter and Y-split to the 2200H so i can use the Yagi and J-Pole should I so wish to.
It has been an excellent weekend on the radio, the shack still isnt as tidy as I would like it, but its getting plenty of QSO and 2m action thats for sure ! I'm looking forward to next week and progressing the 40m/80m dipole some more, it will be excellent to be back on both frequencies again.
Many thanks for all of those that had telephony QSO's with me this weekend and setting up/checking and giving me loads of info about 2 meter operation in the locality, it really has been great to have a 'rag chew' with local operators again.
Stay safe / 73
Alan / 2E0FWE