With the weather arriving as predicted, a productive day was had in the shack tidying away whilst the rain poured down on Bournemouth.

With another park activation completed for G-0079 with my 10 FT8 QSO's recorded, I set about looking for the next park to attempt another activation. It was also good to be spotted by a fellow PoTA operating from Germany (DK8MT).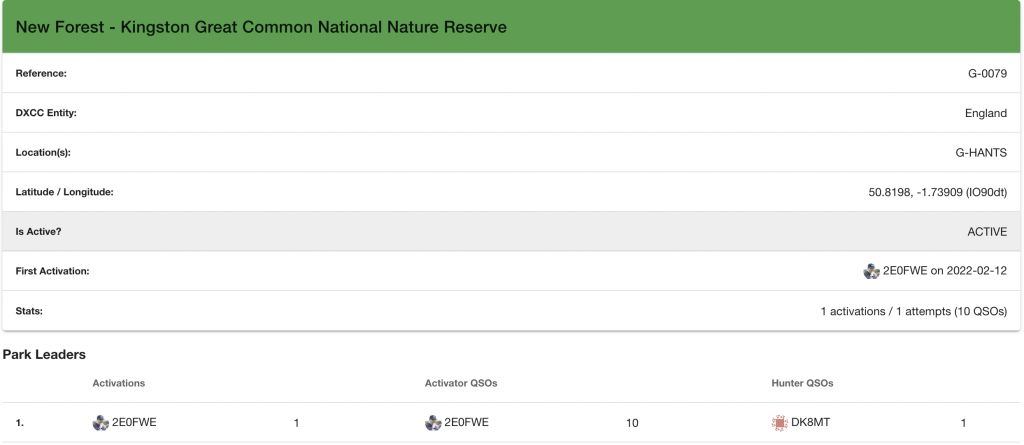 Even with the bad weather and apart from the early morning walk with Sweety being the only time I had been out, a nice drive survey Holt Heath looked a good way to enjoy a local ride out.
With some online investigation, I was able to determine a position still within the park boundary and a good place to park the bongo.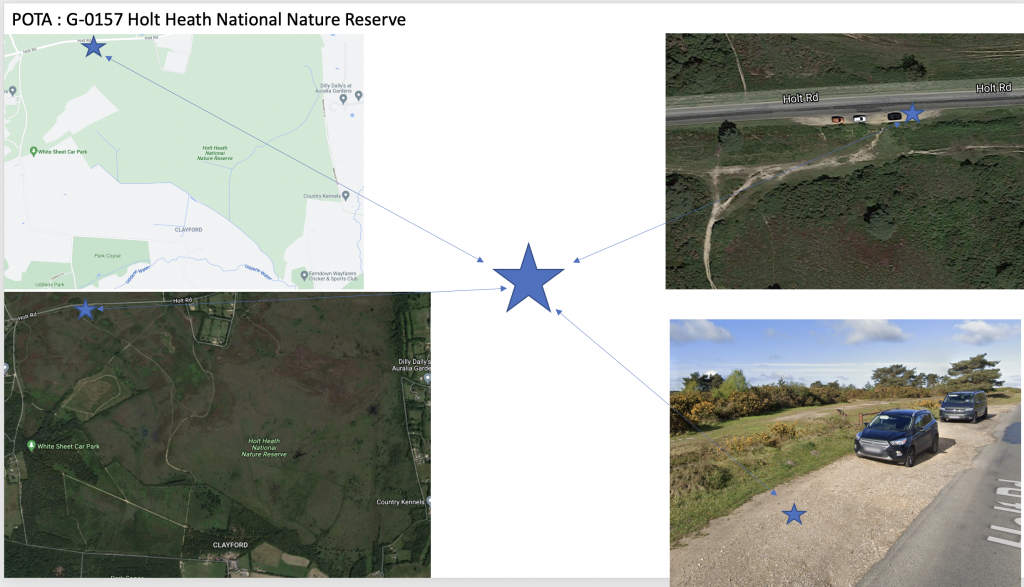 With the location found, Station Manager and I headed out to investigate first hand. Despite the rain, we enjoyed the lovely ride out and finding a new area we hadn't previously explored. This is a great benefit of PoTA in exploring and finding these new places, and something we can enjoy doing together irrespective of the weather conditions thanks to the trusty Bongo.
With the rain coming down I didn't want to venture too far from the Bongo, it was enough to see the heath land with the gauzy bushes which would be a challenge to operate in, but also the decent paths that could provide a good place to setup if the conditions are good enough. There is plenty of space to setup the End-fed antenna as an inverted V or a sloper configuration for sure. Whilst visibly there was no 'height' to give any take-off there was also no obstructions nearby, in the distance some pylons could be seen around a mile away.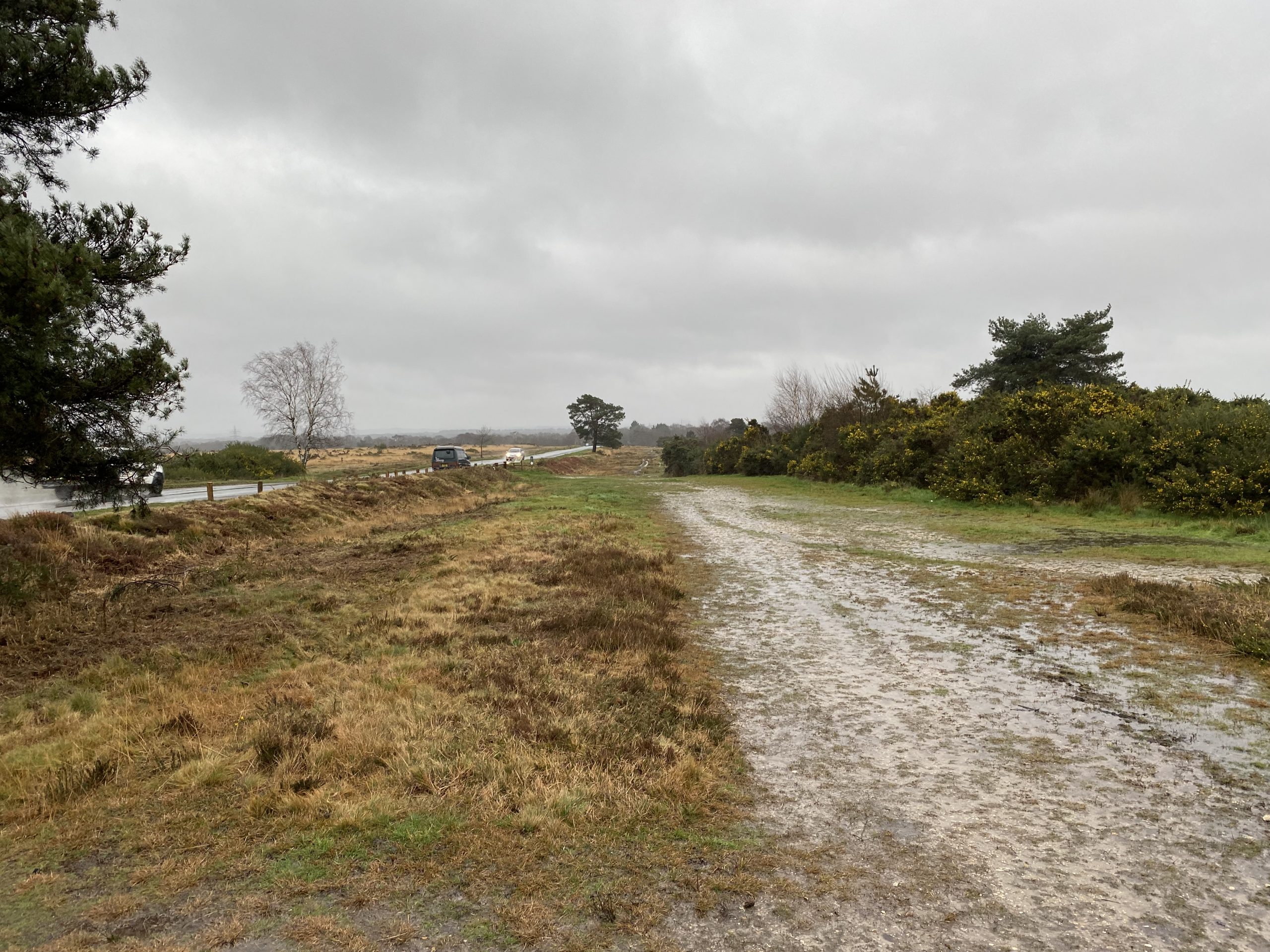 The drive was short, and interesting, the location viable for both mag-loop from the bongo and also the end-fed antenna depending on the conditions come the day. I am looking forward to see how well the IC705 and either antenna will do in this beautiful location.