Despite the beautiful sunny start to the day and strong winds yesterday with more to come today, I was still determined to get out with the IC-705 and Alex Loop Ham Pack for some Parks on the Air.

For this activation I only took my Alex Loop Ham Pack bag, with the IC705 in it and accessories. Every thing fitted really well, whilst not as good as the Icom bag, it was good enough for transportation in the Bongo.
I had already visited G-0157 Holt Heath with XYL the previous week to find a nice location to operate from and was easily able to setup the Alex Loop on the bike-stand without any issue. I was soon on 30M FT8 Frequency and making good contacts well into Europe with 10W of power.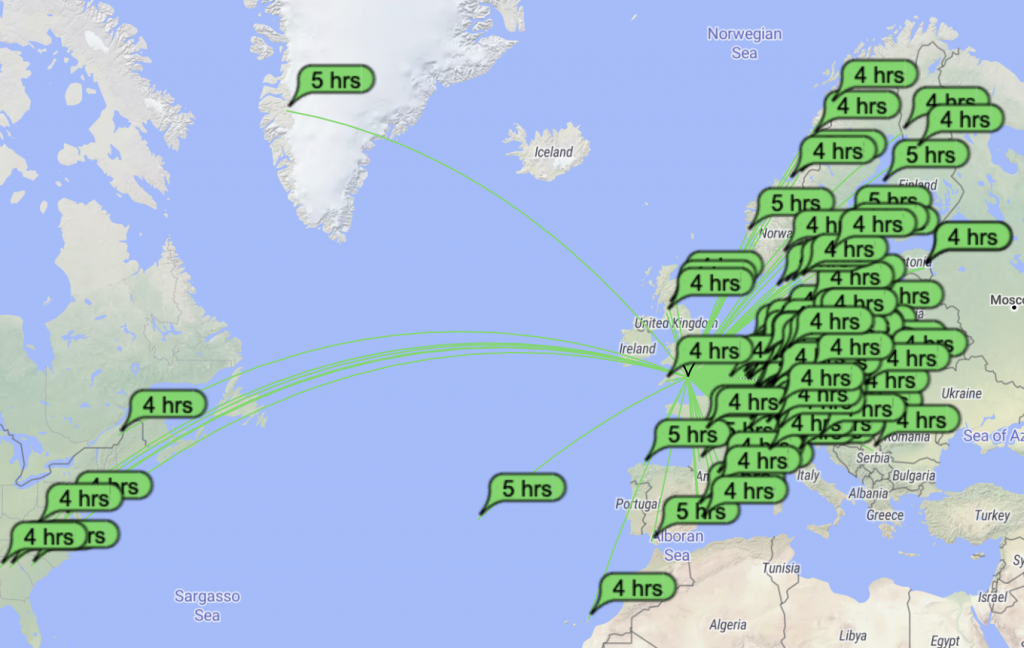 The QSO's came in with rapid succession, I dare say that the POTA self spot was really helping this time out as some calls were directly at me.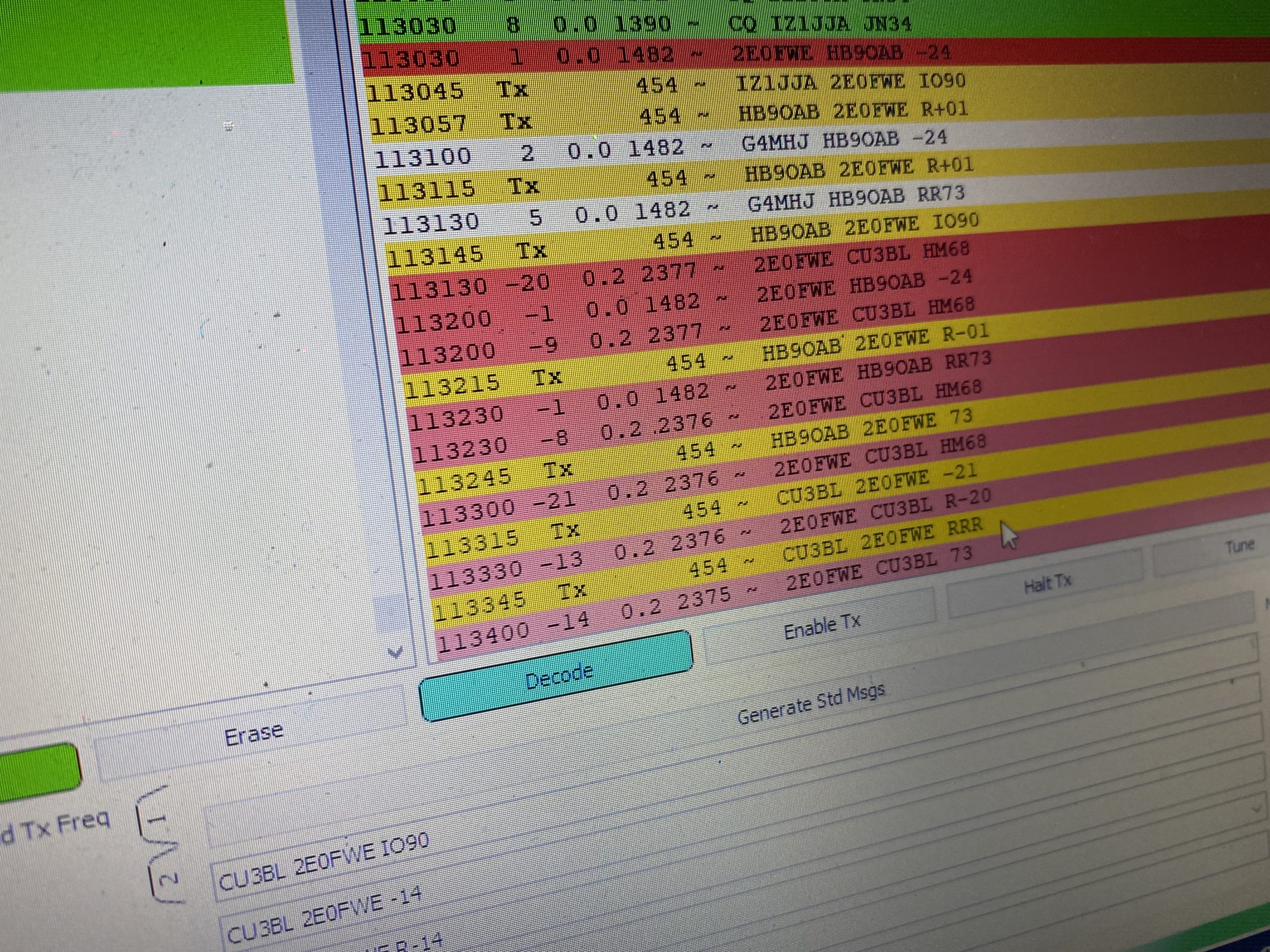 I take pictures of the 73 Acknowledgement as well to ensure i have logs in triplicate, writing down the logs manually also ensures that I don't double-up a contact, and makes hunting FT8 calls easier. I found a good mix today of calling CQ and responding to other people calling CQ. Going for stronger signals tended to result in the typical signal report/received/73 QSO. In all it took about 90 minutes to get 10 FT8 qsos on 30m – that is with breaks for fresh air and making coffee, so not bad at all.
I then went on to try SSTV around midday, by this time the wind and rain was really howling around the heathland, it was beautiful and spectacular to be operating in such conditions, and the Alex Loop was doing a fantastic job. Sadly my USB cable developed a fault and with the weather getting no better, decided to leave it for another day (i..e I didn't want a tree to fall down en-route and get stuck !)
I had a brilliant time at Holt Heath and a place I will very much like to return to when the weather improves to setup a mast and an end-fed antenna.
I am already looking forward to my next Parks on the Air outing, but they are getting more further afield now as the nearby ones are slowly getting done…
FT8 QSO Summary (as uploaded to QRZ and PoTA)

Edit – 20/2/22
Many thanks to CU3BL & CU3HY for 'hunting' me ! Was glad to see in the park activation that my self-spot had helped!