Following last weeks attempt, I headed back to Garston Park to attempt activating the park again. Armed with two lots of battery packs, mains charger and the iPad with SDR-Control loaded onto it I was determined to activate the park.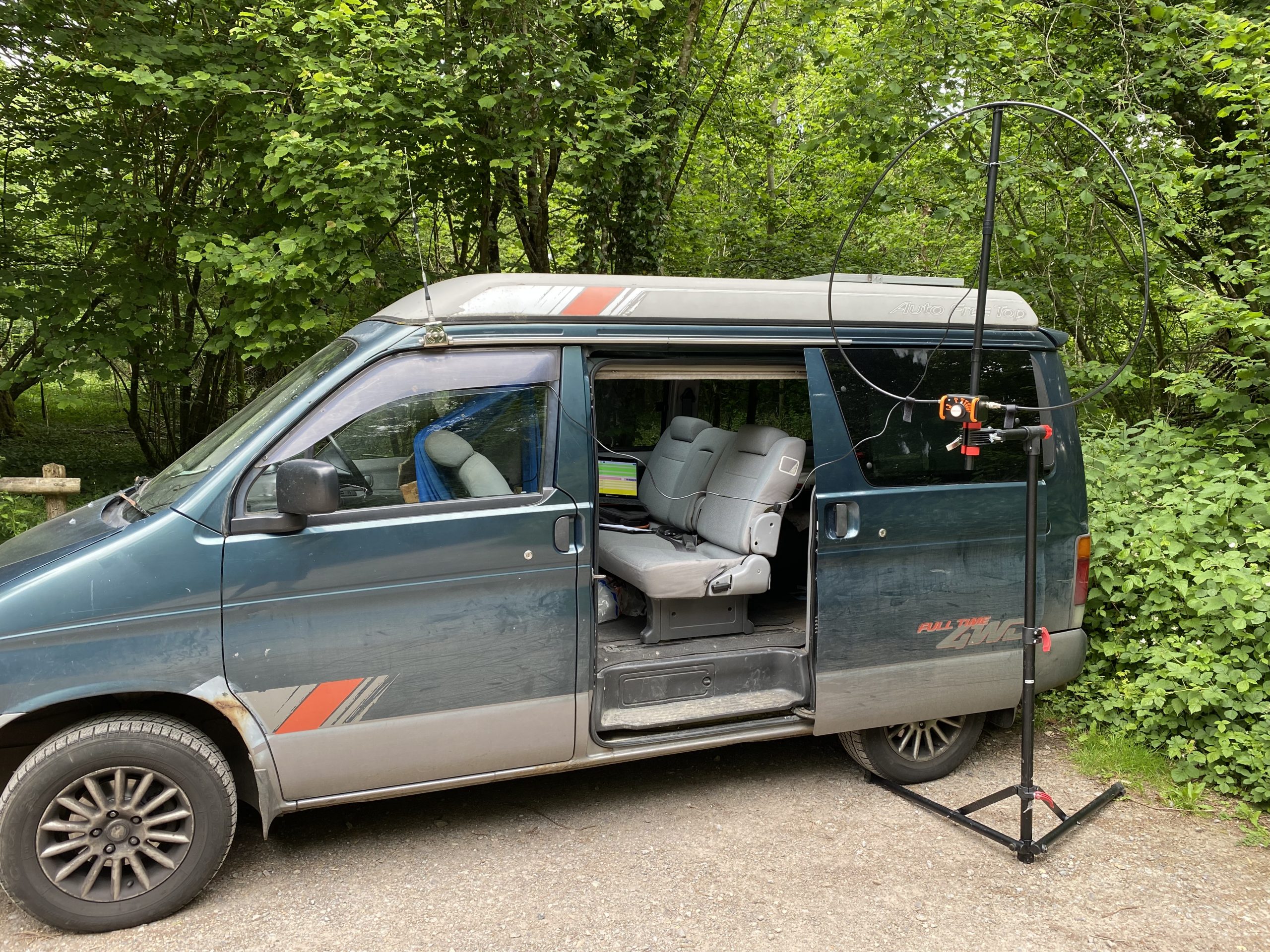 Having quickly setup, I was approached by two friendly chaps asking what I was doing with the equipment I had setup. Their initial assumption was bat watching ! (Makes senses with an antenna I guess !) We had a great conversation about parks on the air and also bat watching. Its something I've never heard of and with this park being quite near without a lock on it, something I wouldn't mind trying – an overnight PoTA and bat watching. I've looked up some equipment and the bat watching website, so I'll be looking into that later on in the year, probably when dusk/evening comes in a bit sooner.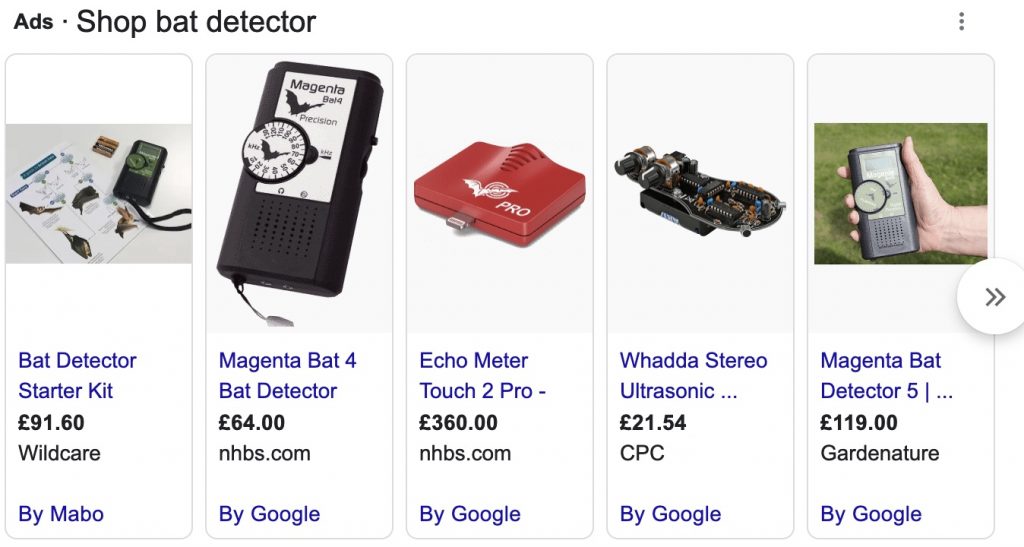 With that I setup the IC705 to the IPad and SDR-Control – have to say that this application is fantastic – other than having to adjust the connectors in the IC-705 if I want to use the radio independent of the app, its as close to getting to 0 touch to getting on the air in FT4/FT8 modes.
Having experimented with FT4 at home and also updated my version of WSJT-X on the QTH windows machine, I was amazed at the rate QSO's are completed. For me with a QRP radio and wanting to try battery usage where possible (I don't always operate from the Bongo) this was great. At the QTH FT4 contacts where made in rapid succession, likewise in the field, when an opening came, the FT4 contacts came flying in ! within several minutes had equalled my previous weeks telephony contact ! I then went over to FT8 to try my luck there, sure enough, the QSO started to come in. The one problem with Garston Wood is the really weak mobile phone signal – for PoTA you really want to self-spot to get that first log on the page, then more will follow, sure enough I was determined to 'self-spot' and was rewarded with more FT8 QSO's.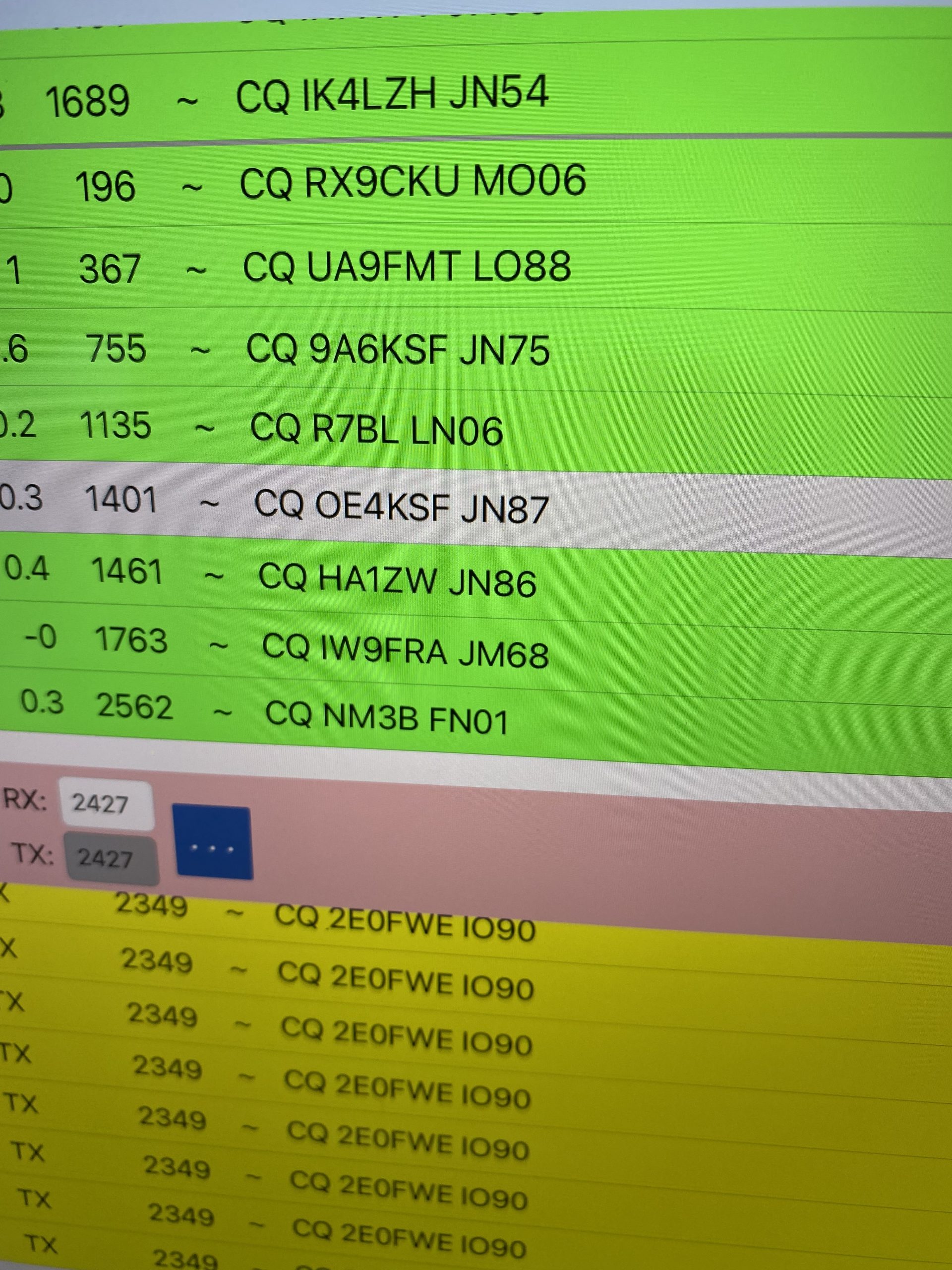 The SDR Control app made logging and contacting as easy as it could be, I was amazed at how well thought out this application is. It can be configured to automatically log, which I tested for the first time today and confirm works wonderfully. Essentially this means you could run FT8 & FT4 completely hands free.
I exported the log from my ipad to my icloud storage, with a bit of simple 'grep' and redirection I had the file in the format ready to submission to the POTA Administrator.

I tried SSTV with the black cat app, but it wouldn't integrate with SDR Control, so I tried the old fashioned method of picking up a microphone, but whilst I could pick up SSTV from the IC705 with my own ears, the ipad app was pretty much deaf out in the field. As I am great fan of SSTV this is the one thing the SDR Control App is missing – if a way could be found to integrate either the black-cat app into SDR Control so they can run both the same time, or SDR Control had its own native SSTV app, that would be amazing !
I tried a few more SSB contacts on 20m, but to no avail. With the weak phone coverage self-spotting was tricky and when I could self-spot it would take another 'strong' station to come in over the the top of me to make that frequency out of use to me. I tried 2M and although hearing some activity (always glad just to hear something!) couldn't complete a QSO.
So today turned into all about Data, and how important to activate a park SDR Control is, being my 2nd visit, I was determined to get the 10 contacts to activate, and I wasn't let down by the application. Being restricted in self-spotting also meant that when I could get onto the POTA website, I was consistent, and I was rewarded with a FT8 contact from K3VAT in the US.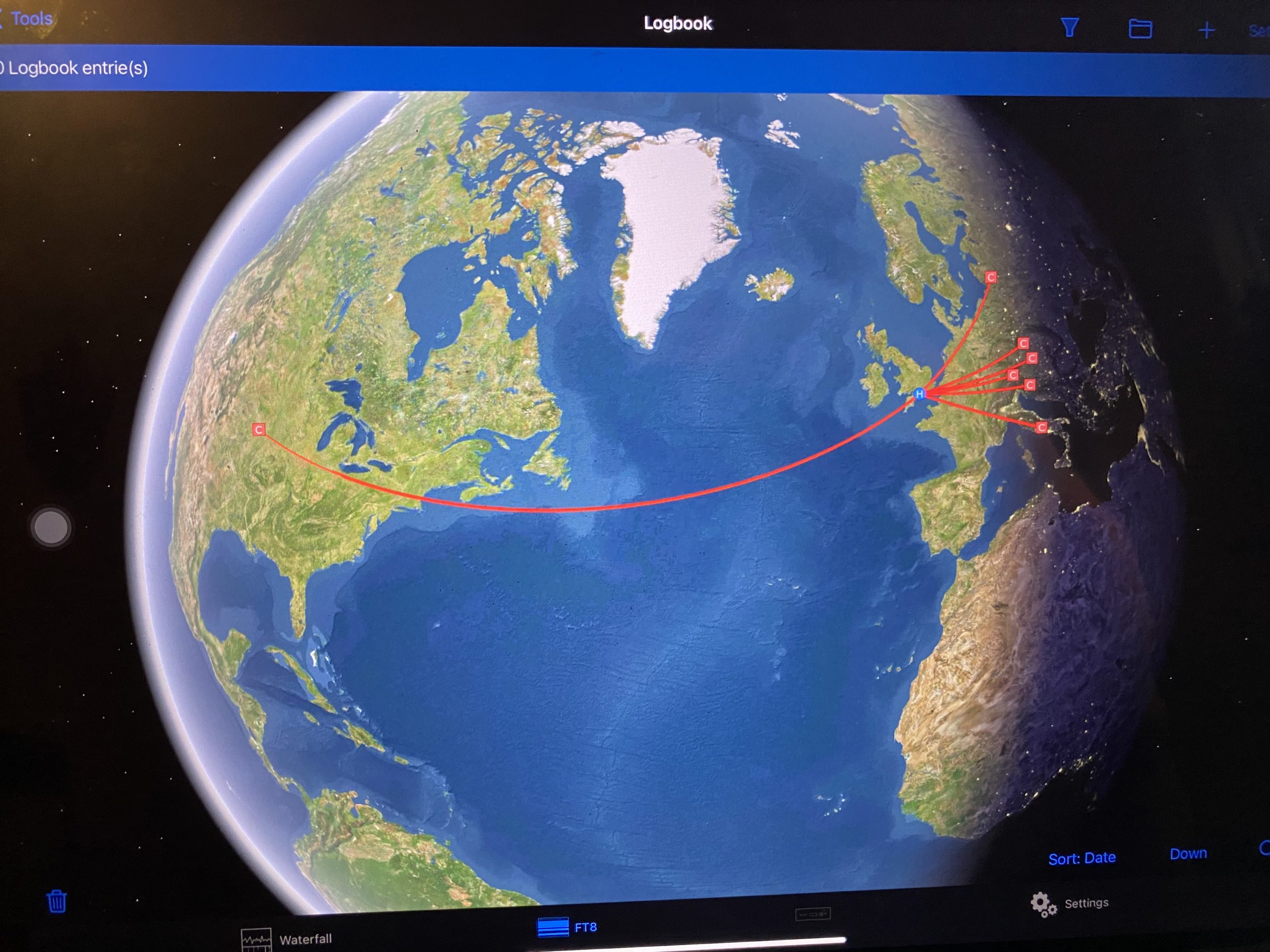 I've had a fantastic time of late travelling around to various PoTA locations and this was by far the most challenging one so far, with limited mobile coverage, varying conditions and generally being a bit busy, it was great to get the 10 QSO's needed to activate the park.
My next 'planned' PoTA is quite a few weeks off, and its getting further afield to find 'unactivaetd' parks, but I'm really excited about it, until then I'm going to be utilizing my season ticket for Upton Country Park, with lovely weather and long evenings, I can head over after work and set up for a fun evening of 'parks on the air' close to home.
Until then 73 and hope to catch you in the log book !