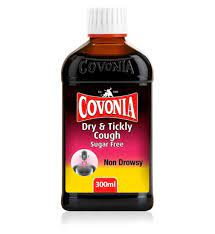 Not much happening on the amateur radio front I'm afraid. I did have some very good SSTV QSO's the other day 80M – quite a few in fact ! With that I have been quite poorly with a cough and a cold, hence the COVONIA which has come to the rescue !
I've had a large amount of medicine and allot of sleep which seems to have restored me to at least being able to type up my blog. I was determined to get the BONGO going as well, as the fuel filter had arrived. It took a bit of labouring to get the fuel-filter to fit back on the chassis, but sure enough the bongo is now back in action !
Webtechnologies site updates
Other than doing hands-on radio I made some updates the webtechnologies website which captures all the WSPR transmission reception reports. Basically I've made it much simpler and requiring allot less maintenance, with better integration into Git with a fully functional CI/CD pipeline. I had this in place already, but it wasn't quite perfect, so with a chance to sort it out, I've reduced the features (FAX pics and KIWI SDR) and kept it to just WSPR reports and Weather from the the local weather station here at the QTH. This will allow me to develop new features for the site as time allows..
Next POTA
With the Bongo back in operation, i'm hoping to get back out and do another POTA activation soon. I still have a pretty full February now but am determined to get out and on the air, hopefully this time with a UK Antennas 40m multiband end fed. I'm not sure I can squeeze POTA in this month due to commitments, but will see how things work out, rest assured, I will be looking to get back out and on the air thou !
Thats all for this week, please keep well and thanks for reading the blog.