Sundays weather took a turn for a worse, the best part of the day was used to enjoy some time out the shack and with my XYL. We headed off to the New Forest then to Milford on Sea. In the Bongo I have the Kenwood TM-D710GE which I use for APRS on 2M and scan the other bands, GB3IW used to be on 2M, with amazing coverage, being able to reach as far east as Shoreham/Worthing, it was a good way to make /M and /P contacts (as you'll see in other posts on the blog). I tried out to reach IW from Milford-on-Sea, but no luck, where ever the repeater is now, its a former shadow of its once great coverage, which probably led to its demise thanks to abuse.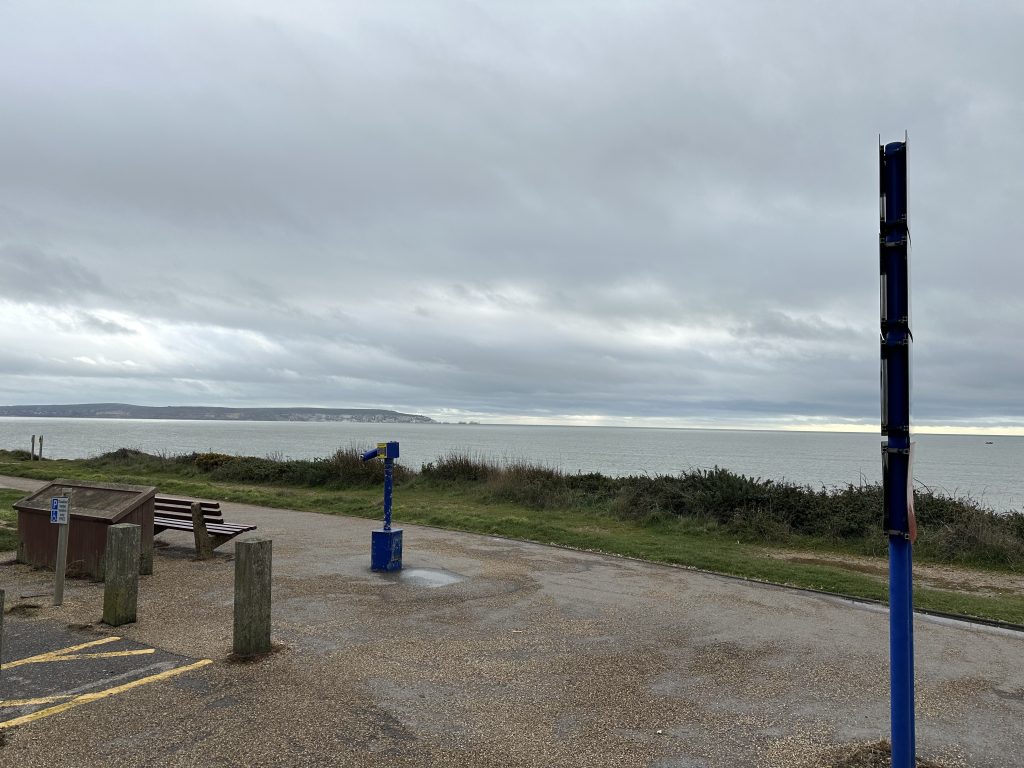 We headed back home and whilst there was spatters of rain, there was a time to get out before the sun went down to make some small progress on the satellite antennas.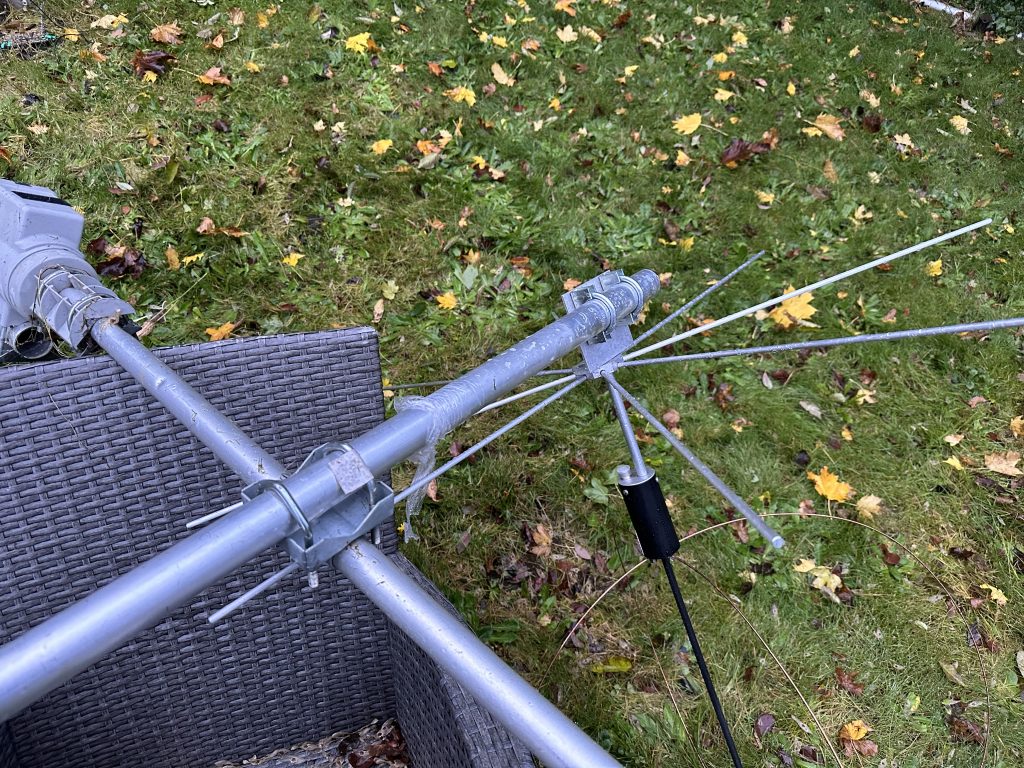 I removed the previous horizontal beam and replaced it with the one supplied in the kit. I was careful enough, as the vertical holders are only fibreglass, and it would be unwise to knock them and suffer any undue damage! As I had already had a full day, and the next step would be to start erecting the antenna and horizontal fetelling, decided to call it a day, happy at least that the anteannas are in there temmporary mount.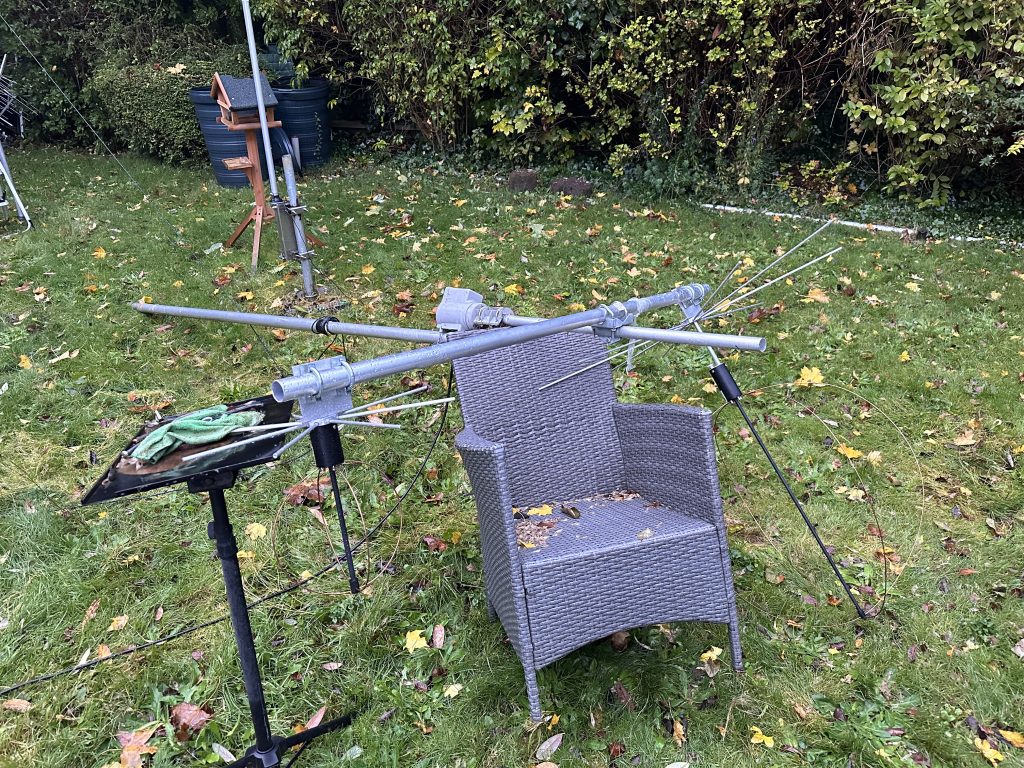 I'm hoping for some good weather today to at least make sure I can locate the coax and get things in place. My son is due to visit this week, so I will put the antenna vertical with him the first time at least, then I will have a better idea of the effort and how easy it is to get up.
I finished the day with a nice meal of roast lamb, which on a cold, wet and rather miserable evening, was a welcome break.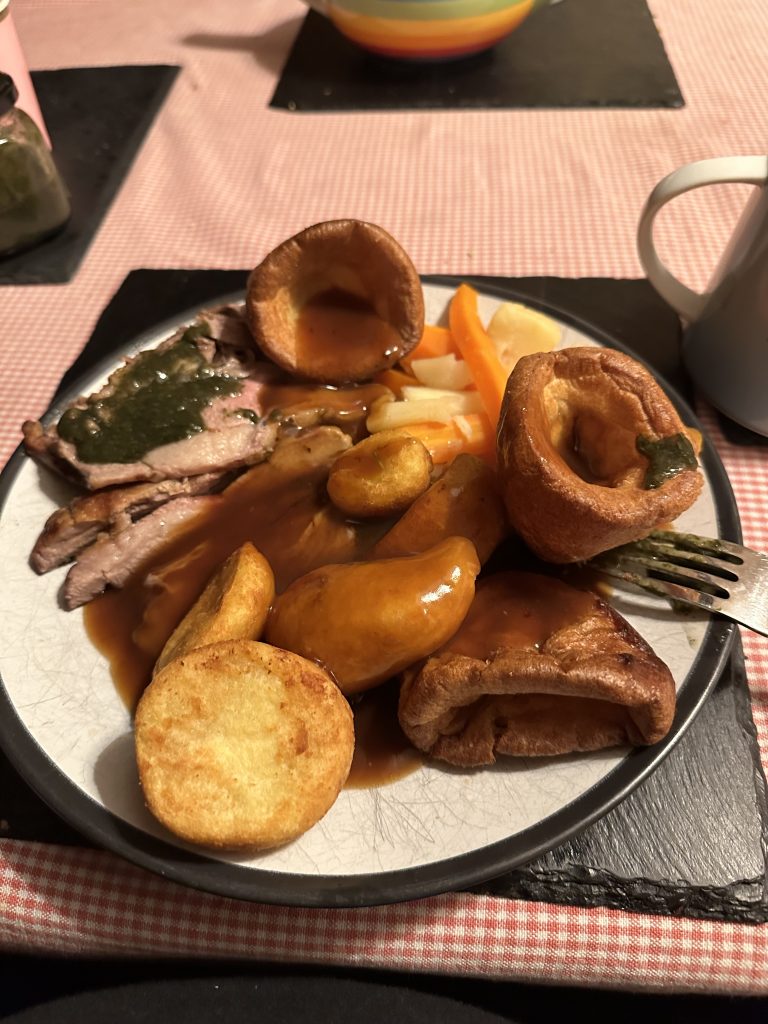 GB3SU + M0DQO 70cm contact
Further to my lack of 70cm contacts via GB3IW, I had a scan thru the bands at the QTH on the IC9700 today (Monday 13/11/23), I was glad to find GB3SU in Southampton. I monitored for a while and was pleased to hear a call out from M0DQO, who was operating portable on his way to work. It was a good QSO and learned about Chris's setup, which worked really well being /M via Bluetooth controlled PTT Headset. It was a good start to the day and will put the repeater in the D710 to listen to when I'm out and about in the New Forest or en-route to Guildford.