Just a quick one really ! I've got an AlexLoop here, and cant wait to try it out.
I saw this excellent video from Waters and Staton
I was just wow, got to have one, but the price, eek, thats scary, but look at the performance in video i was conviinced this is the right portalable/QRP antenna for me. Ironically W&S didnt have any in stock (step in Nevada) who did, and wow, it was here quick !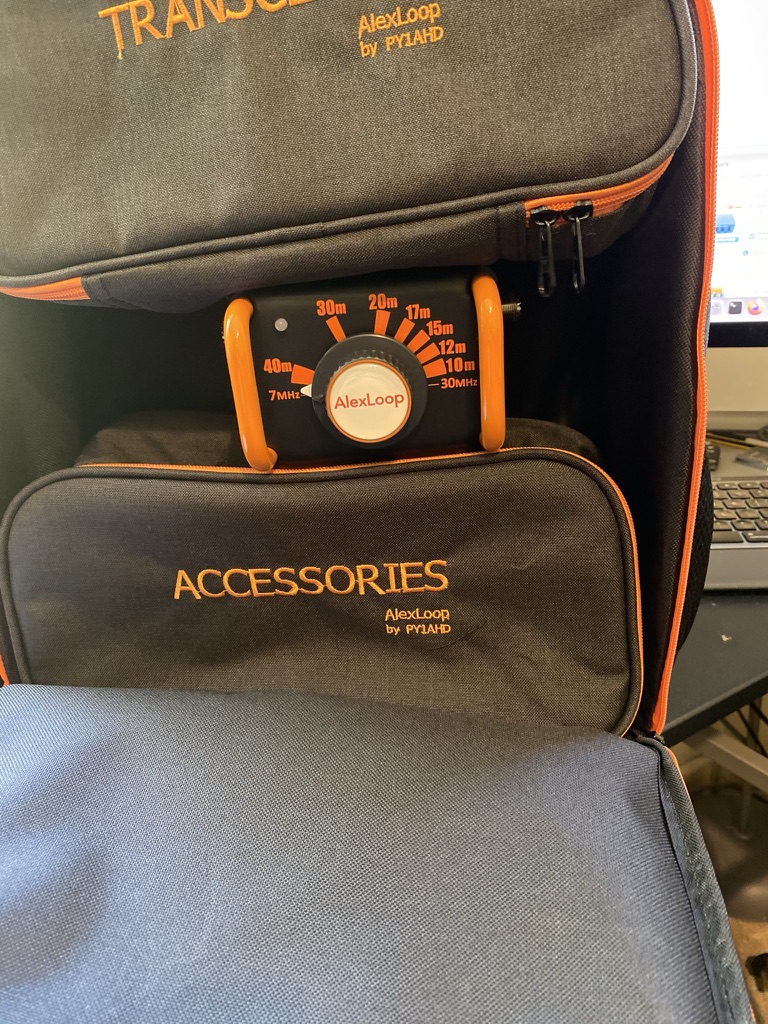 The eagle eyed of you would see a number of books on my desk as I'm currently very busy with my AI&Game Design module of my MSc, i'm hoping that I will get enough time to have a play with it over the weekend. I'm super excited thats for sure !